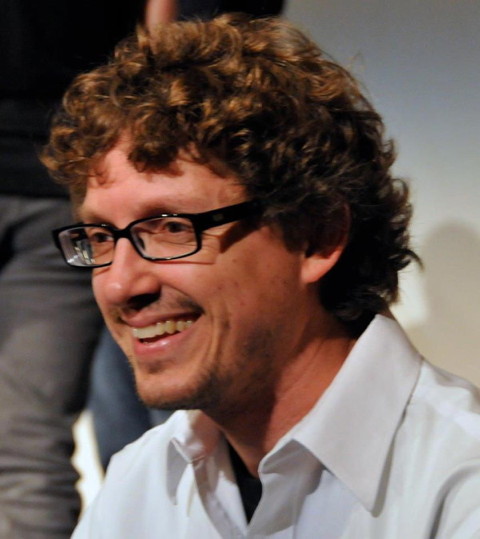 Independent Scholar
Bay Area, California
Richard Carrier is a philosopher, historian, and author specializing in the contemporary philosophy of naturalism and secular humanism, and in Greco-Roman philosophy, science, and religion, particularly the origins of Christianity. He blogs and lectures worldwide, teaches courses online at Partners for Secular Activism, and is the author of many books, including most relevantly On the Historicity of Jesus (2014), Hitler Homer Bible Christ (2014), and Proving History (2012), plus chapters in several edited volumes, and articles in magazines and academic journals, and on his namesake blog.
Dr. Carrier's official website is www.richardcarrier.info.
Academic Credentials
B.A., University of California, Berkeley
M.A., Columbia University, New York
M.Phil., Columbia University, New York
Ph.D., Columbia University, New York
Books
Sense and Goodness without God: A Defense of Metaphysical Naturalism (2005)
Not the Impossible Faith: Why Christianity Didn't Need a Miracle to Succeed (2009)
Why I Am Not a Christian: Four Conclusive Reasons to Reject the Faith (2011)
Proving History: Bayes's Theorem and the Quest for the Historical Jesus (2012)
Hitler Homer Bible Christ: The Historical Papers of Richard Carrier 1995–2013 (2014)
On the Historicity of Jesus: Why We Might Have Reason for Doubt (2014)
Contributing Author
Robert M. Price and Jeffery Jay Lowder, eds., The Empty Tomb: Jesus Beyond the Grave (2005)
John Loftus, ed., The Christian Delusion: Why Faith Fails (2010)
John Loftus, ed., The End of Christianity (2011)
John Loftus, ed., Christianity is Not Great: How Faith Fails (2014)